Model Coco Rocha has praised her industry for finally waking up to the importance of diversity and a positive body image.
The Canadian star credited social media for opening up conversations among people around the world, including models themselves, about the values that really matter.
While she added that there is always room for improvement, the 28-year-old said that, as the mother of a young daughter, she was "excited" to be part of the shift.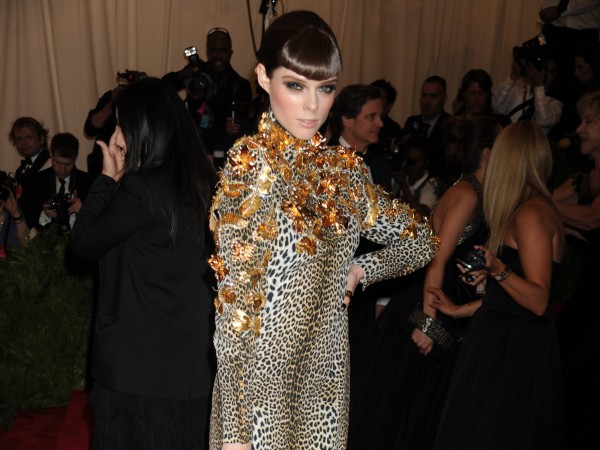 She said: "When I see models now of different nationalities, body types and heights, I feel really excited to be a part of the industry at this time.
"I don't think we will ever really go back to another time because social media has changed things – the consumer finally has a voice, models have voices, and everybody has an opinion.
"Some of them will be good and some bad, so we have to be smart about it and read through the nonsense."
Her comments came as she and her two-year-old, Ioni, star in a short film for family support charity Every Mother Counts in collaboration with clothes brand Gap and directed by actress Liv Tyler.
She described her own experience of giving birth to her first child with husband James Conran as the defining moment that taught her how to be truly proud of her body.
"As a young model in the industry you do worry about your size and how you look.
"But when I started dating James I finally started to get really into my body and then when I got pregnant, I didn't even think about it changing.
"I was so proud of that bump, I was just so honoured to be able to have a baby that I wanted to show it off.
"It's so hard to hear when women cannot have babies and want them, so when I see people who are very body-conscious about pregnancy I really want to remind them of that."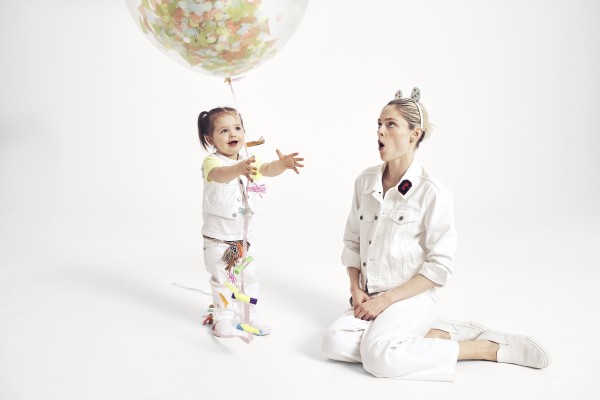 The Mama Said campaign aims to raise awareness of the organisation, which helps to support expecting mothers who may not have access to a safe environment to have their child.
Rocha told how she felt lucky to have had a smooth and secure procedure and wanted to make sure as many women as possible can experience the same.
But she said one of the most frustrating issues as a new mother was being plagued with advice from other women.
She said: "When I first got pregnant an older lady came to me and said 'Can I give you some advice? Don't take anyone's advice' – and I thought it was genius.
"There's a thousand ways of doing it right but the most important things are always the same – if the baby is loved, well fed, and taken care of then you are doing it right.
"As women we often like to look at our fellow women and think 'Well if she did that, why isn't it working for me?', and we put ourselves down.
"But it's about helping and supporting one another and realising that there isn't one right way of being a mum."
http://www.eveningtimes.co.uk/entertainment/15264646.Coco_Rocha_praises_modelling_industry_for_waking_up_to_diversity_and_positive_body_image/
On – 04 May, 2017 By Press Association